Welcome to Bayan Realty! We are involved in the purchase, ownership, management, rental and/or sale of real estate. Our preferred areas of investment are Region 1 (Ilocos Norte, Ilocos Sur, La Union, Pangasinan), Baguio City, and Manila, Philippines. We are real estate investors and

WE BUY PROPERTIES IN THE PHILIPPINES!

SELL YOUR PHILIPPINE PROPERTY FAST!

If you are interested in selling your property due to an emergency, relocation or other immediate needs, call or email us for more information. Get your money right away! If your property for sale fits our investment guidelines, we can have your money usually within 5-7 days. We are looking to buy any of the following properties:

House and Lots
Empty Lots
Agricultural/Aquaculture Land
Condominiums
Commercial Properties
Beachfront Properties
Foreclosures ...and more

We are also able to provide Real Estate Loans at low interest rates and easy payment plans! Properties must be properly titled and unencumbered. Applicants must be rightful owners and must be able to provide proof of ownership.

For immediate consideration, please download our Seller Information Sheet and fill in as much information as you can, attach applicable paperwork (ie. copy of seller's government issued ID, title and/or authority to sell) and email to: bayanrealty@gmail.com or fax to: U.S. Efax.: 001-603-297-0601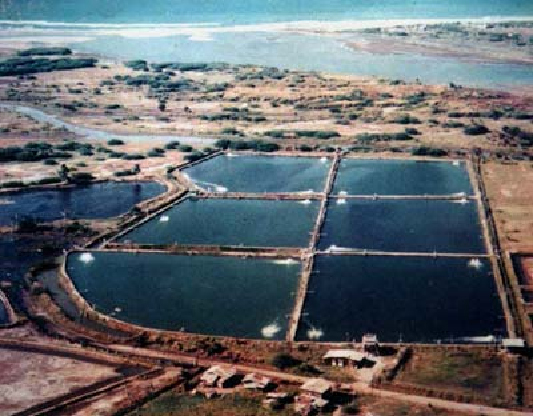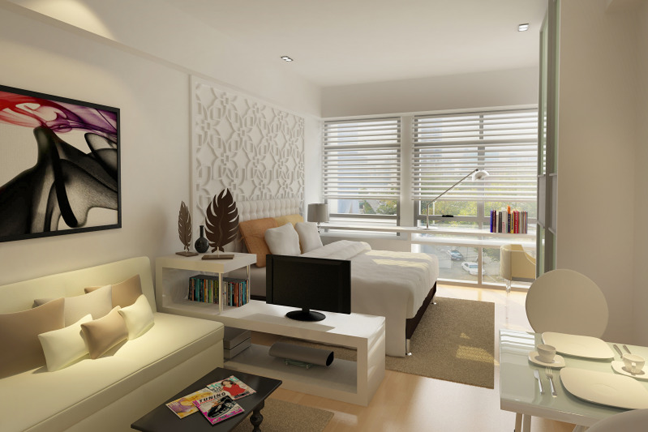 We will consider any property, in any condition, titled and from the rightful owner or legally authorized representative. Contact us for more info!